Earning Interest on Bitcoin (BTC): here some ways available
Posted , by Editorial Staff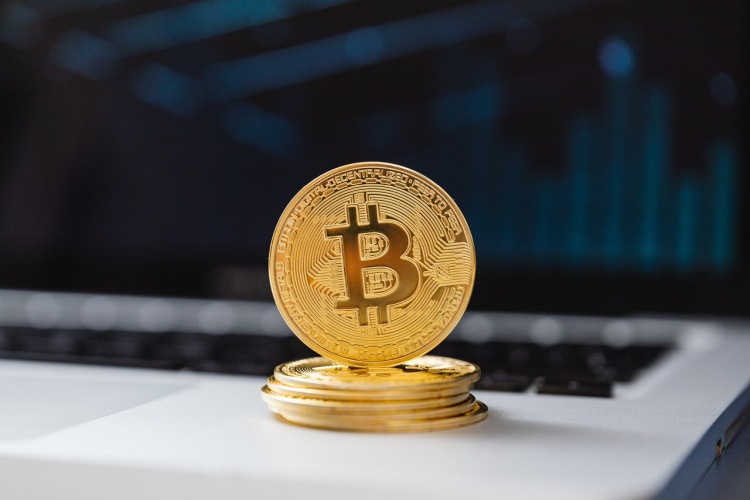 Here we explain two methods of earning interest on your bitcoins that you will love. Two simple way to earn interest on bitcoin by depositing on an interest-bearing crypto wallet.
Ok, follow me. We start go To the Moon right now. 🚀
With the Nexo managed crypto wallet, you receive daily interest on your deposited cryptocurrencies. The wallet is secure and insured up to 750 million.
Download app, deposit, get interest →
Earning bitcoin interest with Celsius Network wallet
The firt method that you can use for earning bitcoin interest is the crypto wallet Celsius Network. This is an interest-bearing crypto wallet made in USA but available in all the world tha you can download from your smartphone Android or iPhone.
Click or tap below and download.
The crypto wallet also gives new subscribers a bonus. To get the $40 Celsius Network bonus (approximately €33) all you need to do is register by logging in through this presentation link 👉: Celsius Network App Link. Or tap the button above corresponding to your operating system (Android or iOS) and download immediately.
Practical note. If you are reading this article from your PC or notebook, I recommend you to open the link directly from your smartphone or iPhone, because Celsius Network only works as a mobile application, there is currently no web version. To do this, scan the QR Code below with your mobile device and you will automatically download the Celsius Network application to your device. You can also install the app on your tablet.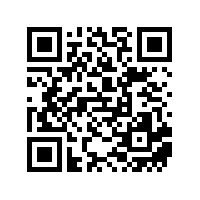 Alternatively use promo code 15406186c8 if you have already downloaded the Celsius Network app but don't have the promo code.
How much do you make with Celsius Network?
The interest at this moment is 3.51% APY, but the interest are released every week on your crypto wallet. Furthermore, you have no restrictions and you can withdraw your bitcoins whenever you want. But, of course, more you HODL, more you earn interest on your bitcoin.
Earn bitcoin interest through Freebitcoin
The second way that you have for earn bitcoin interest is by depositing your BTC on Freebitco.in faucet, one of historical faucet of bitcoin.
This platform recognizes 4.08% interest on your bitcoin with daily payment. This is a very interesting possibility because the interest earnd on daily base help to raise the amount of interest the next day. See the image below for a visual example of how interest on bitcoin deposited grow every day.
What can you do now? Simply, register on Freebitcoin, deposit your bitcoin and earn BTC every day, and see how your crypto grow.